Multi-Lynx Companies, Inc. was established as an engineering and applied sciences consulting firm. Since then, Multi-Lynx has grown and now provides total project management for capital facilities, or any combination of architecture, engineering, project planning and engineering management, computer engineering technology, and applied management sciences.
To meet the widening capital facility and program needs of government, business, and industry, Multi-Lynx has structured its professional services for flexibility, breath of scope, and cost effectiveness.
Multi-Lynx is comprised of three major divisions, namely:
¤ Engineering
¤ Computer Information Systems and Technology; and
¤ Applied Management Sciences.
ENGINEERING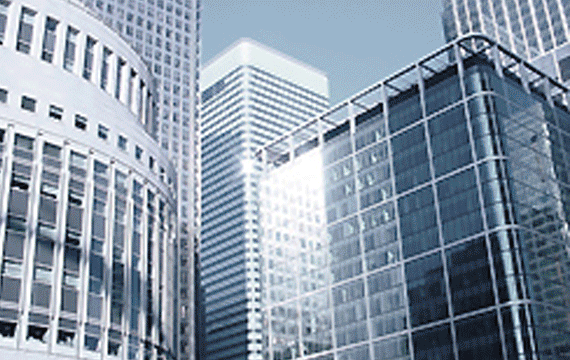 The engineering group of Multi-Lynx consists primarily of civil, electrical, environmental, and mechanical engineering practices. Our areas of
expertise include geotechnical engineering analysis, electrical systems design, mechanical systems design, plumbing, HVAC, EMCS, corrosion control, water resources management and planning, hydrogeology, hydrologic and hydraulic analyses, material testing, surveying, engineering feasibility studies, and building systems management.
Multi-Lynx has extensive experience in all phases of environmental engineering analysis, including phase I and phase II environmental site assessment, environmental site remediation services, ecological and environmental impact studies, contaminated waste disposal, and water quality analyses.
COMPUTER INFORMATION SYSTEMS & TECHNOLOGY
Multi-Lynx has subject matter expertise in the business technology field with a focus on client and server web-based and infrastructure solutions. We provide infrastructure design, application development, testing, deployment, distribution, and maintenance and support.
APPLIED MANAGEMENT SCIENCES
The division of applied management sciences of Multi-Lynx focuses on project economic and financial appraisal. Multi-Lynx has substantial experience in various aspects of economic analysis, energy audits and utilization, project evaluation using cost-benefit analysis, market demand analysis, project financing, investment decisions and risk analysis. Our work is enhanced by our active research on project assessment and managerial decisions under conditions of market uncertainty.
CONTRACTING EXPERIENCE
Currently, Multi-Lynx maintains a client base of approximately 40% private sector and 60% public sector. Multi-Lynx has performed work for federal, state, and local government agencies, and for Fortune 400 companies. Representative client list include the following: the Pittsburgh Water and Sewer Authority; Housing Authority of the City of Pittsburgh; the City of Pittsburgh Urban Redevelopment Authority; Pennsylvania American Water Company; Port of Pittsburgh Commission; the City of Orlando, Florida; Florida Department of Transportation; U.S. Department of Agriculture Bureau of Forest Service; McCormack Baron and Associates, Inc.; The Kingsley Association; Michael Baker Jr. Inc.; Buchart-Horn; CH2M Hill; the U.S. Air Force; and the U.S. Navy.
On numerous occasions, Multi-Lynx has collaborated with other engineering and technology firms for the execution of several complex engineering and applied technology projects.
CAPABILITIES
Multi-Lynx has managed and been instrumental in the successful completion of several multi-million dollar projects. As a result of the multi-disciplinary capacity of the organization, our project managers manage multiple projects simultaneously, and very successfully.
Multi-Lynx has successfully provided services in the following NAICS codes: